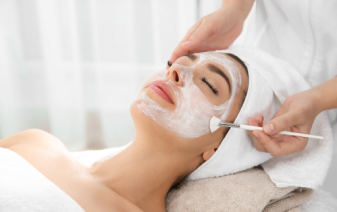 4.8
GLOWDERMIE FACIAL
Ionizing facial for enhanced skin glow. This facial imparts glow, shine and brilliance to the complexion. It lightens as well as evens out the skin tone.
50 Mins.

DURATION

15 Days

FREQUENCY
FIND A SALON NEAR ME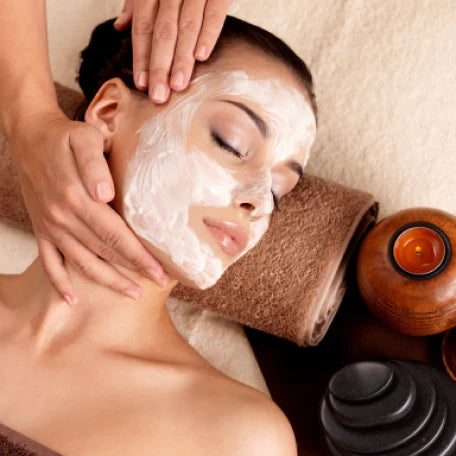 4.8
GOLDSHEEN FACIAL
An exclusive facial incorporating actives for instant gold-like luster. Gold Bhasm has a rejuvenating and stimulating effect on the skin due to its metallic action. GOLDSHEEN treatment also exfoliates the skin of spots, blemishes, dead cells, and at the same time smoothens out wrinkles. It also imparts a resilient tonicity to the skin.
60 Mins.

DURATION

15 Days

FREQUENCY
FIND A SALON NEAR ME